Epic day doing a yo-yo on Lake Peak. Yeah! Forgot my camera in Micah's van so he snapped iPhone pics of me today.
Ideal on the back (north) side of Lake Peak on the way to the Gunbarrel.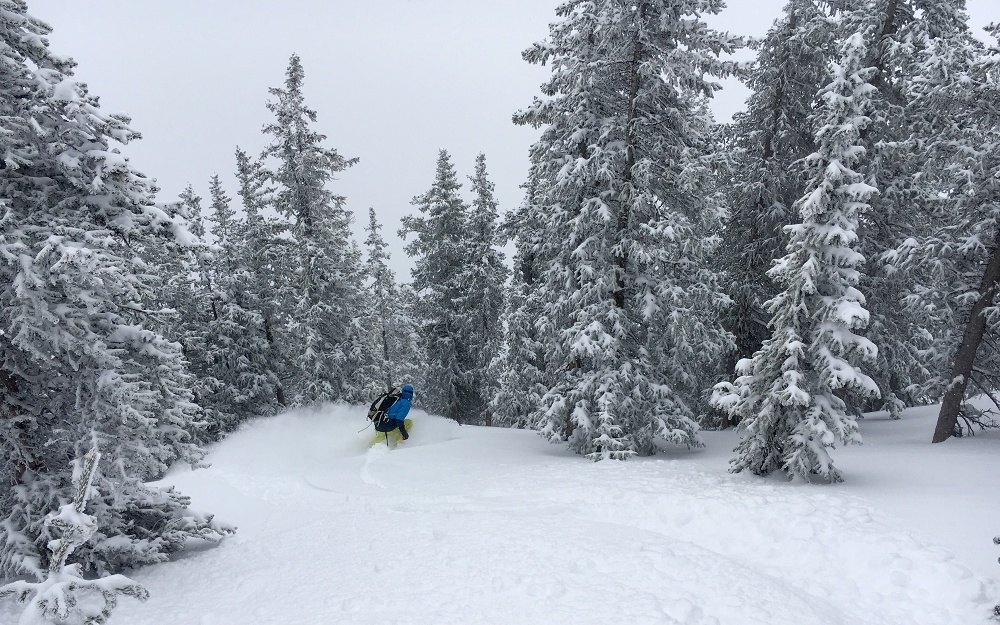 The choke actually had a solid base in it instead of just pow over shark rocks.
Plenty of snow in there after the choke!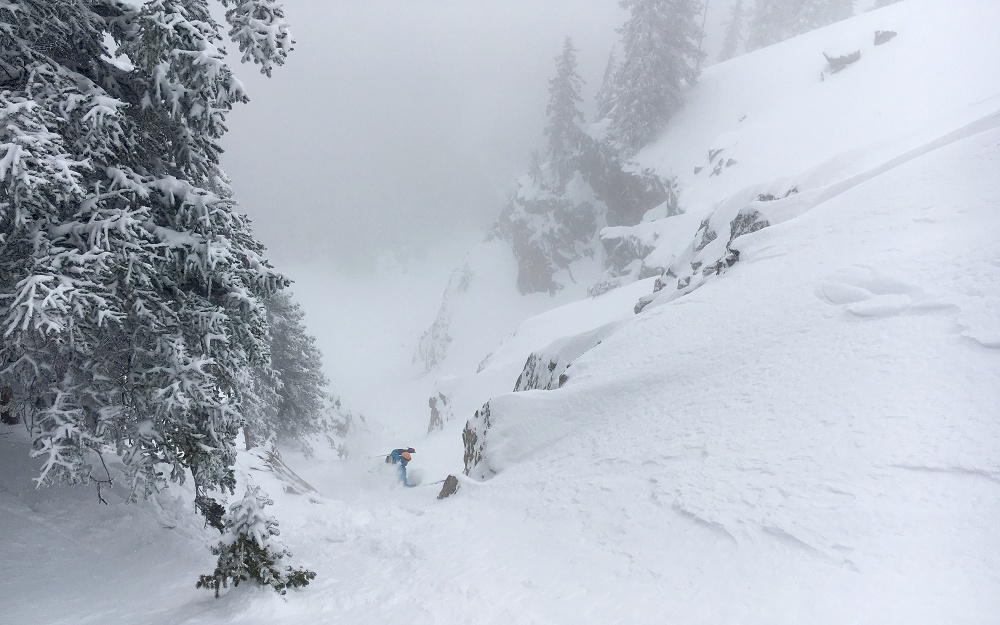 Then we climbed to the top of Lake Peak again. Near the summit imagining what could be skied with 500" of snow instead of 250".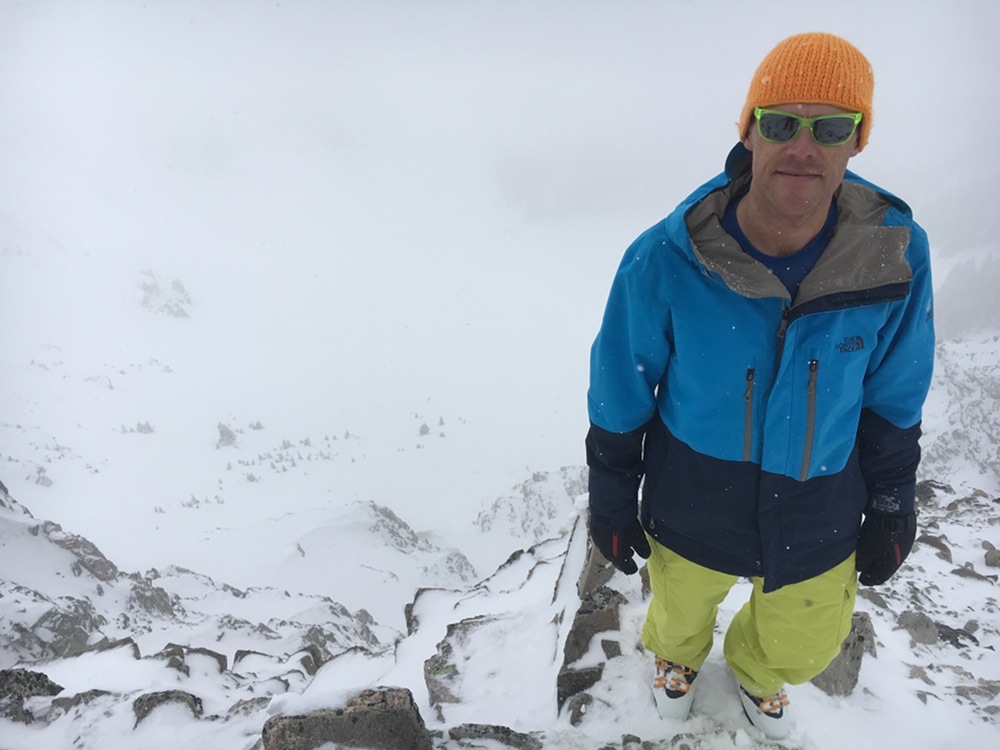 Micah spied this neat straightline into the highest part of Deception Bowl a couple weeks ago.
The snow was good exiting the narrows.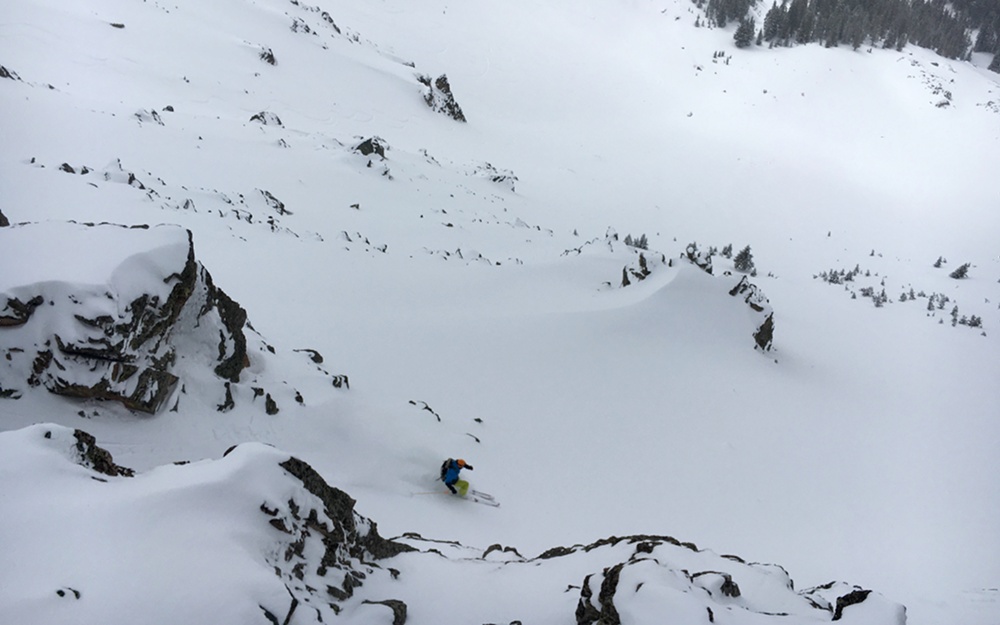 Lots of good snow in the bowl!
Another moist spring is nice. How long will ski season last in the southwest?