Chile, you motherfucker. How you test me.
After I skied that Leoloca couloir I headed to Chillán. It was apparent the snow would be poor, but some of my friends were running the first-ever freeride event there, and I went down to help/participate/consult. There is a lot to talk about regarding what happened that weekend... To summarize, it rained to the summits, then got really cold, and a friend is still in the hospital. More details won't aid in understanding. So instead of skiing the rad, we randonee'd the beautiful, touring on the volcanoes at sunset, visited a few different hot springs, all the while sharing mate and stories with friends. You know a place is special when you have a great day every day even when the snow sucks.
Then I came back to Farellones to work a few days... A little dusting of snow and some fun skiing. Then I rolled to Puma Lodge, a heli-skiing op a couple hours south of Santiago. Some German friends with a BMW sponsorship had an extra seat in their helicopter and I was the lucky occupier. Puma is fucking radical. Within about 15 km of the lodge are endless peaks pushing from 1500m up to 5000m. Like I've mentioned, the snow is beat this year, but high south-facing places still hold spines and pow. Will return to this place, it is incredible.
Starting in Chillán: Volcán Nevado. Marq Diamond and I skied this thing like 20 years ago.
Volcán Viejo y Nuevo. Two more of the 11 volcanoes that make up the compact Nevados de Chillán chain. Full moon to add some vibe.
My buddy Carlos touring out of the valley of the Aguas Calientes, rivers and pools of hot water that flow through a snowy valley surrounded by scenic ski lines. Pretty much what I imagine heaven looking like.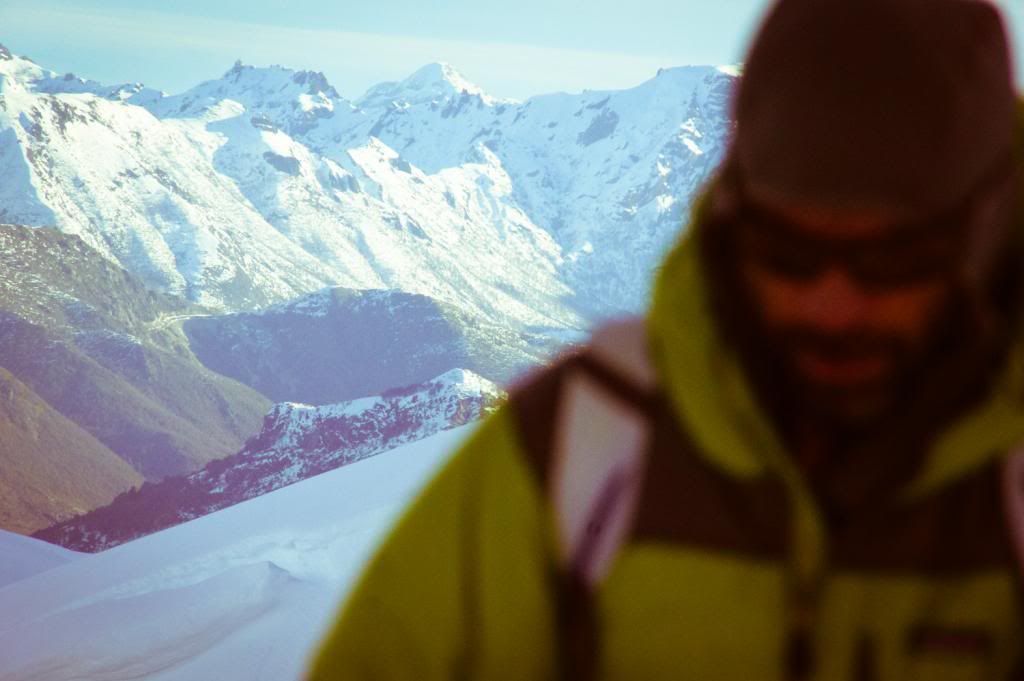 Looking down into the Las Trancas valley from near the ski area.
When back in Farellones I won a randonee race, made 400,000 chilean pesos, and drank a very good beer.
Now for Puma. Skied most of the lines on this wall, Piedras Blancas.
Which included this.
And then also this, literally a stone's throw from Argentina.
Oh look, a granite wall that goes from ~3000m to ~5000m without a single route on it.
Going back for this, hopefully with a heli-assist. Get dropped at camp and climb and ski'er.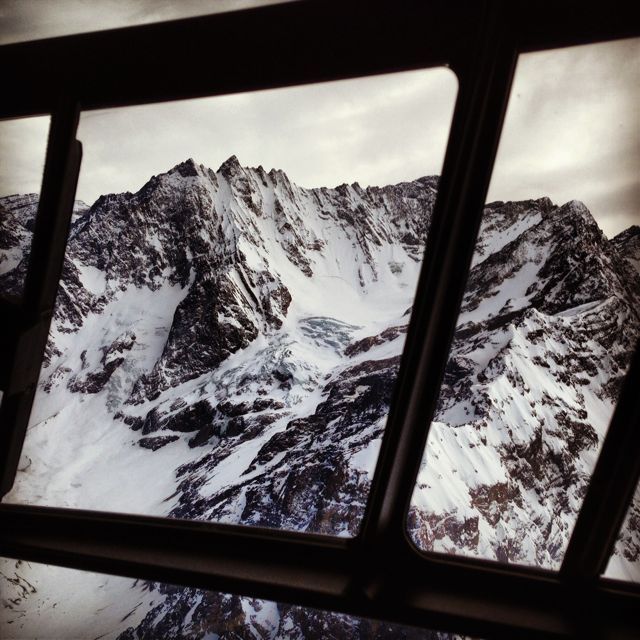 Got back to Farellones. Santiago just recorded the highest temps in 40 years. 30°C in the city. Skibums don't even need a couch anymore.